School Ethos & Values
Choosing the right school for your child is one of the most important decisions any parent has to undertake. At Coxheath Primary School we believe passionately in the importance of recognising every pupil as a unique individual, each with their own gifts and talents. Our work as teachers begins by building upon the numerous skills you have fostered in your child at home. It is our aim to develop a successful partnership with you so that your child is given every possible opportunity to flourish.
We are all extremely proud of our school and committed to providing the very best possible education for all our children. We have high expectations and do everything possible to create a school where children feel safe and well cared for. We want children to be excited by learning and aspire to excellence within a stimulating and engaging environment. We are passionate about our school being a place where children enjoy learning, are curious about the world around them, and develop lively and enquiring minds.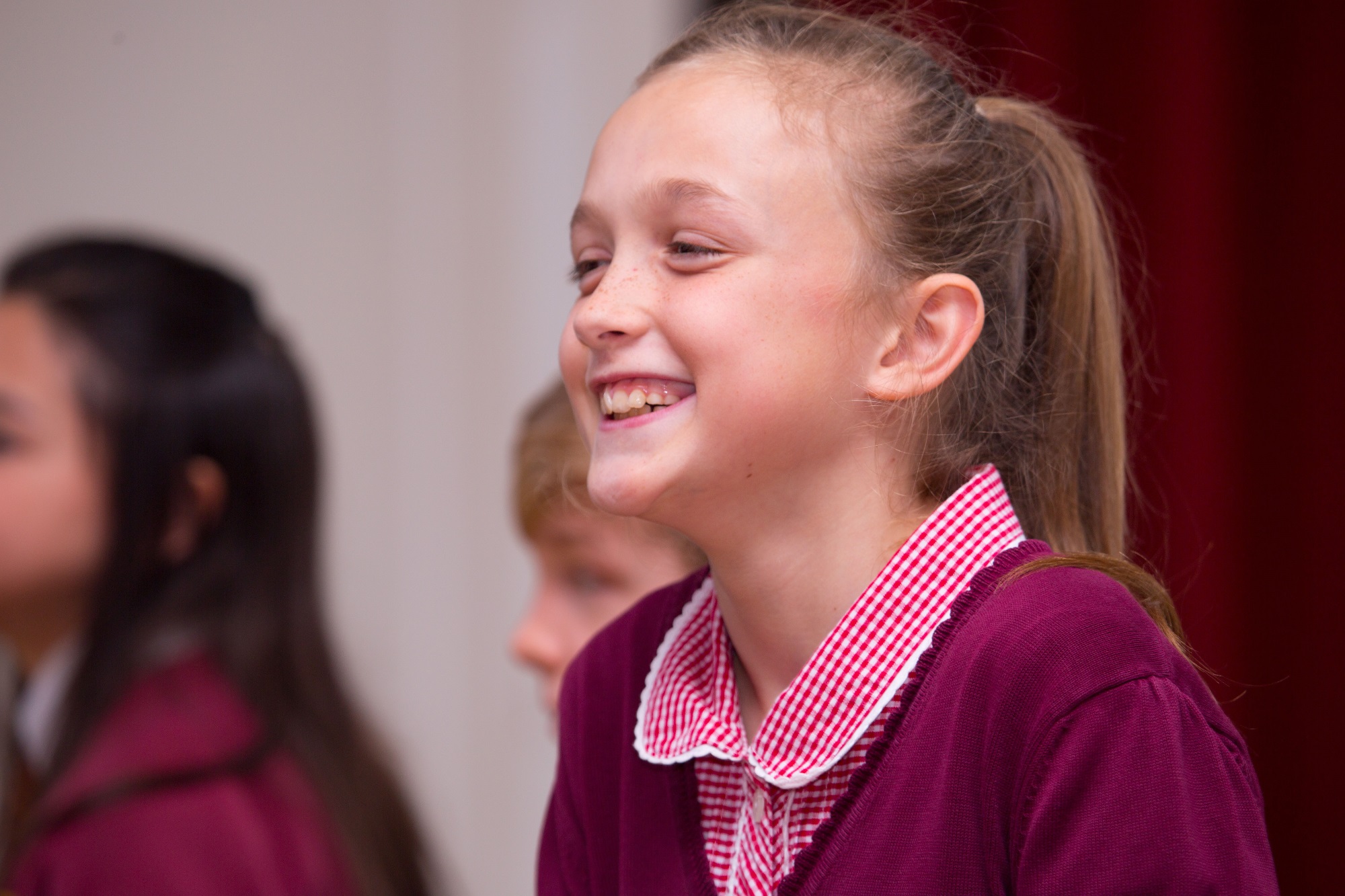 We work hard to create an environment where children are happy and engaged in their learning in a calm and purposeful way. We take great pride in the fact that we have a happy and inclusive school where each child's voice is clearly heard in an atmosphere that encourages respect for all. Every decision within the school is made by firstly considering what is in the best interest of the children. In this way, children lie at the heart of everything we do and we look forward to working with you to secure the very best opportunities for your child to thrive.
We hope you will find the information in this website helpful. However, it is impossible to convey the friendly, caring atmosphere of the school or the commitment and enthusiasm of the staff. The only way is to see for yourself. Do not hesitate to make an appointment to look around the school. You will be very welcome.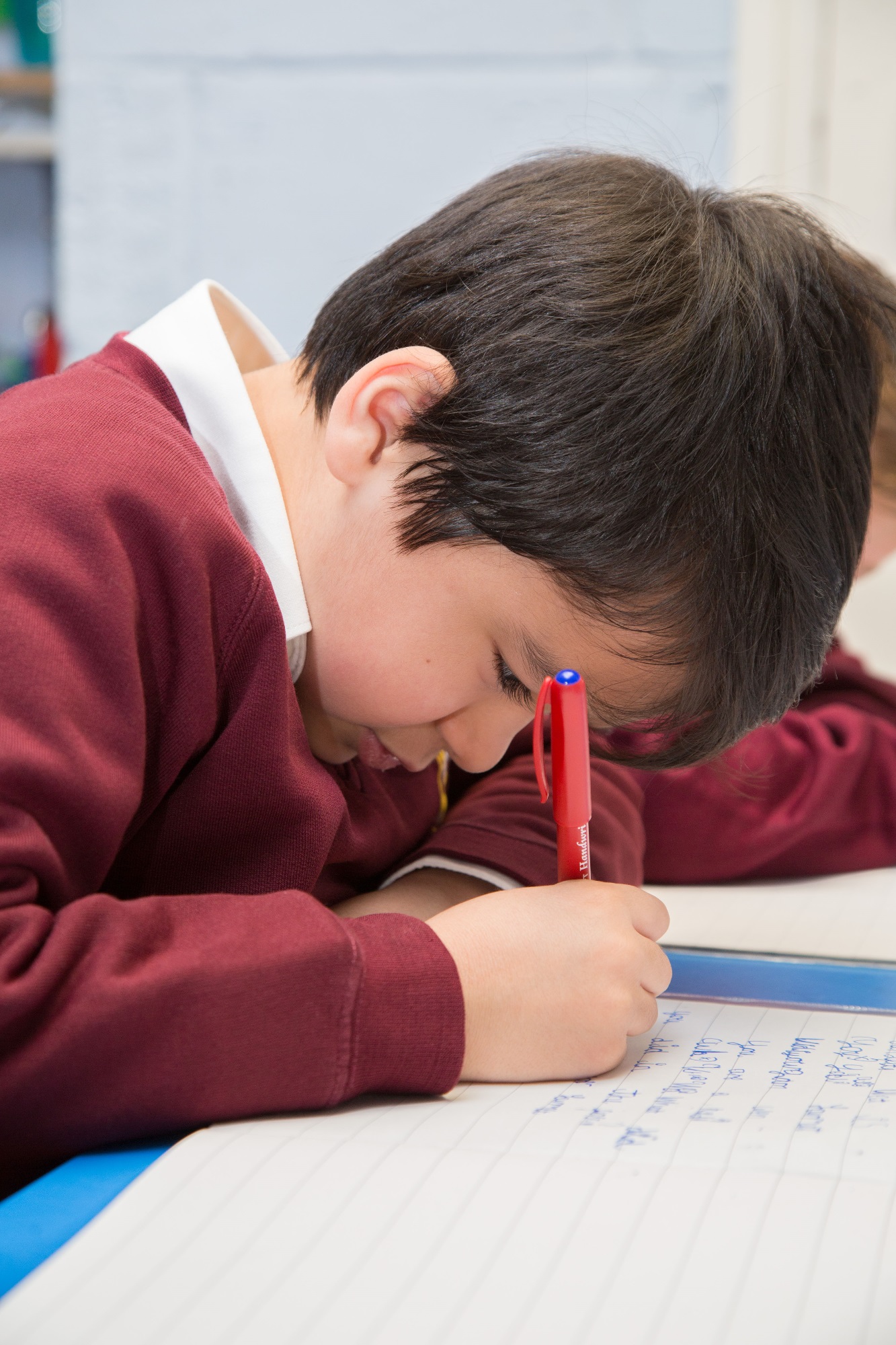 An Ethic of Excellence
ASPIRE
Ambition
Self - Belief
Perseverance
Independence
Respect
Excellence