Literacy
At Coxheath Primary School we are working hard to provide the most exciting and engaging literacy environment possible. We want each pupil to develop a love of reading, a love of communicating and to be confident, articulate writers from an early age.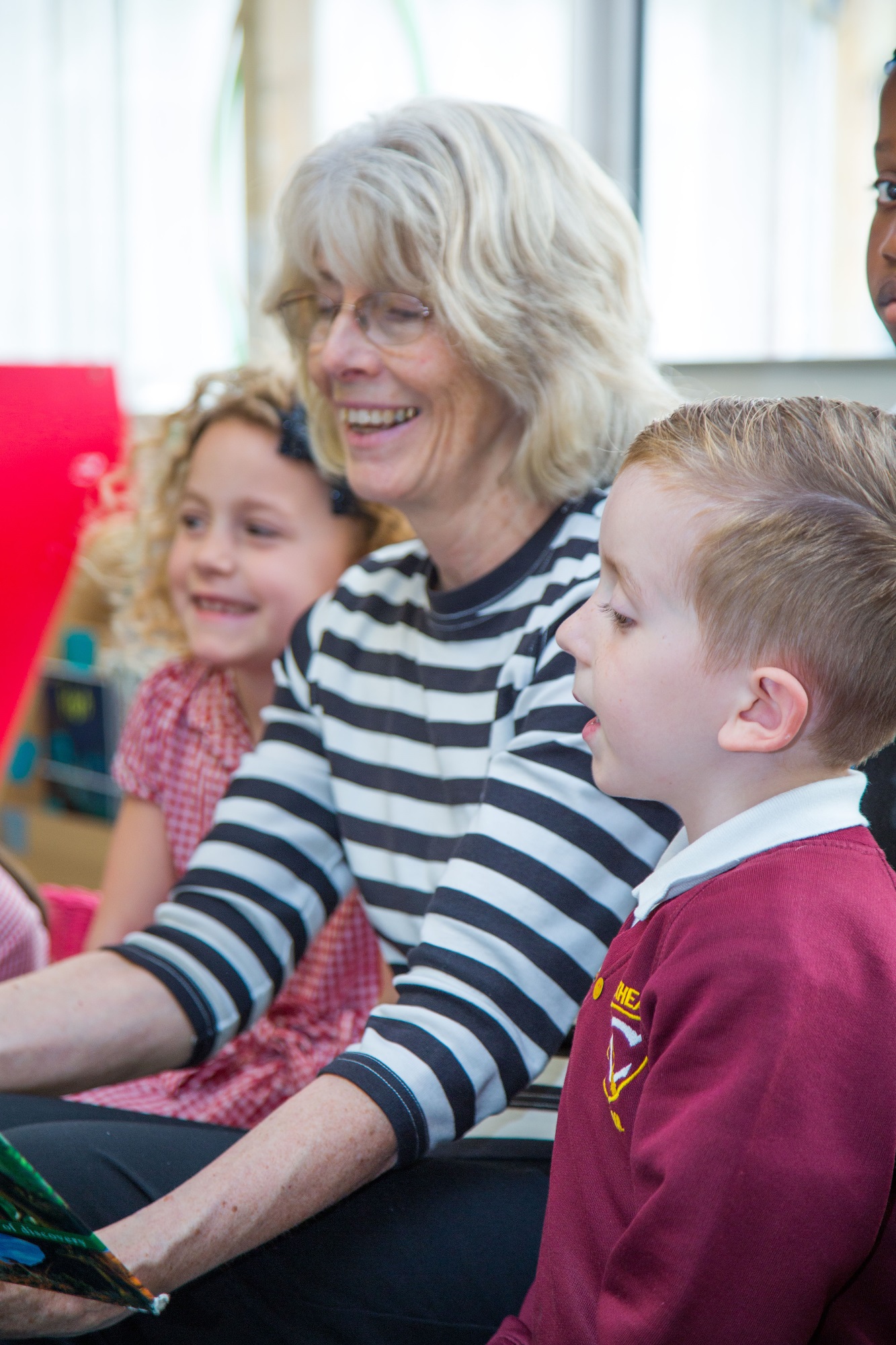 Reading is vitally important to us at Coxheath and has a high status within the school. We are aiming to transform our reading environment to foster a love of literature.
We teach phonics in Reception and KS1 using 'Letters and Sounds' and continue to focus on spelling, punctuation and grammar as your child moves through the school. We will be developing our curriculum with a focus on high quality texts. Our whole-school project using the text 'Journey' by Aaron Becker has been an exciting example of what we can achieve.
In KS2, the children are encouraged to write for a range of purposes and view literacy and language as a powerful means of self-expression. Above all, we want to create readers and writers for life, with the skills to succeed and fulfil their potential in the next stage of their education.