Curriculum
Here at Coxheath Primary School we are passionate about reading and the wealth of opportunity that high quality books provide for children. With this in mind, we are transforming our curriculum by ensuring that each term's learning is based around one or more high quality texts. We want to enthuse the children we teach and are therefore creating a curriculum that will not only inspire them but also challenge them in their learning.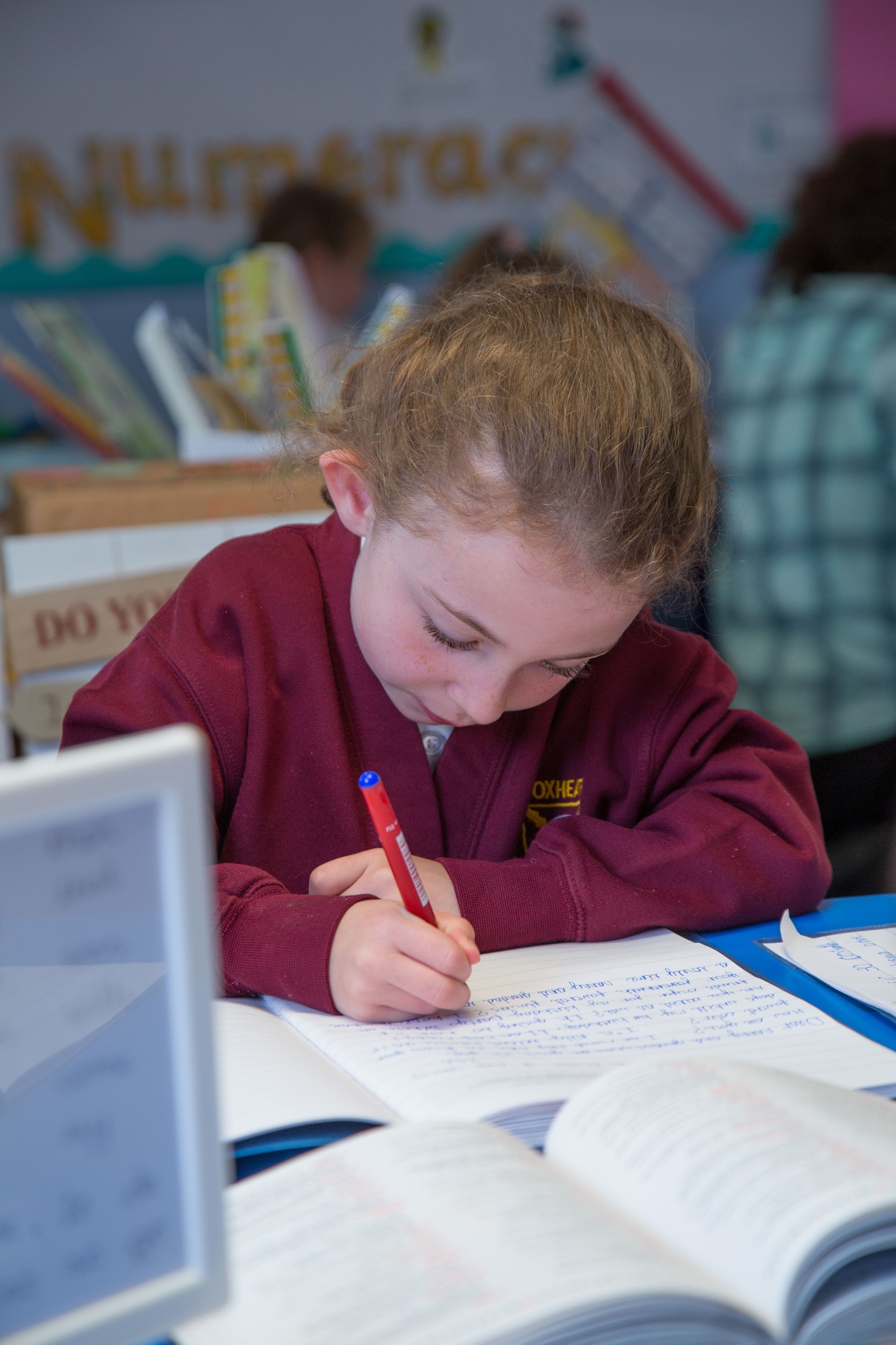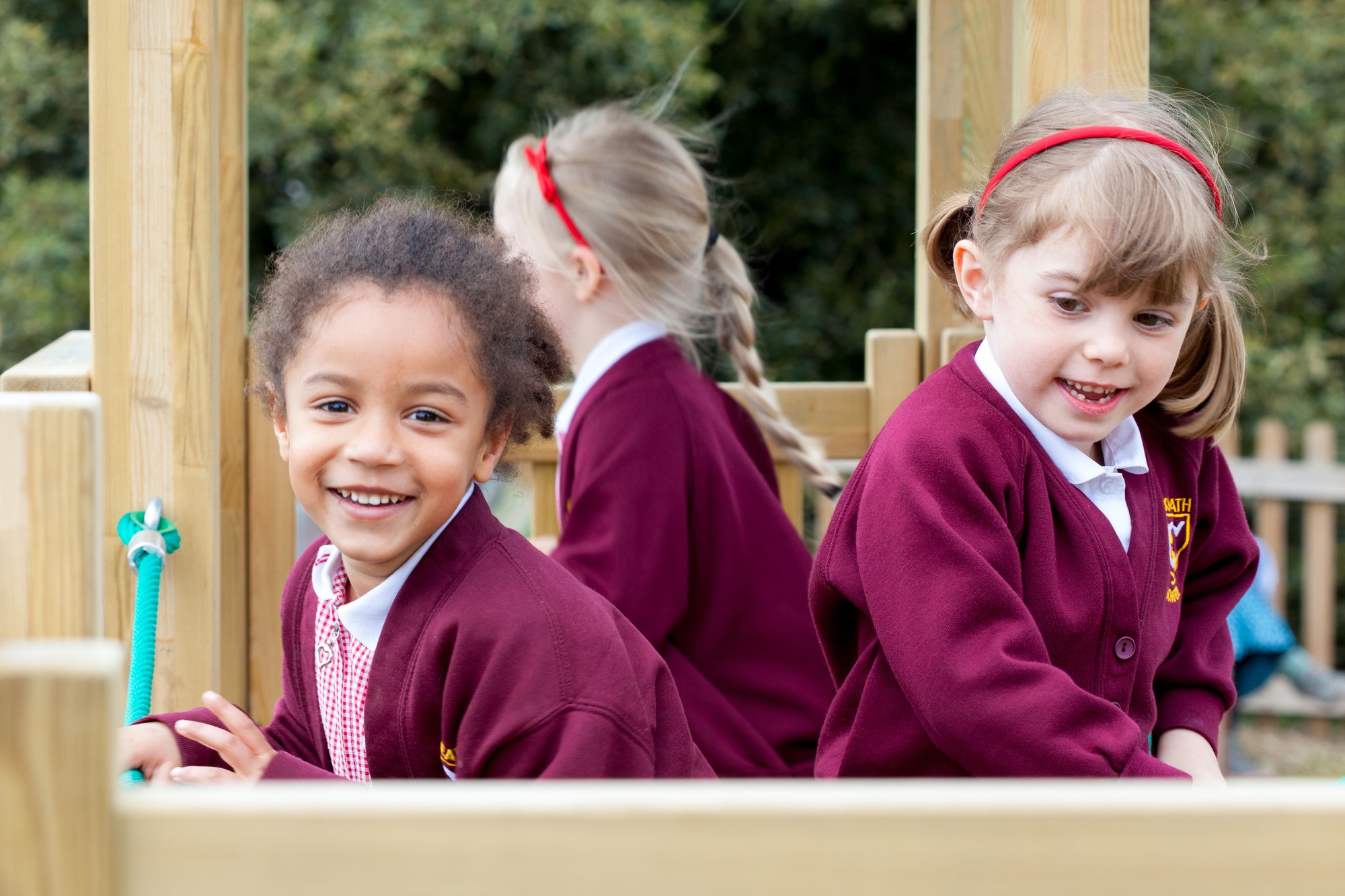 Our Curriculum Intent
Curriculum Rationale:
Within our trust we provide pupils with a knowledge-based global curriculum that develops essential skills, equipping them for life in the 21st Century.
We believe that global learning helps pupils make sense of the increasingly complex and rapidly changing world in which they live. Our curriculum enables pupils to think critically about local and world issues, to interact successfully with the world around them and to develop an awareness of the impact our own actions can have on others.
Our curriculum is ambitious and enables pupils to make connections between different aspects of knowledge, skills and attitudes. It builds on fundamental British and school values and focuses on lifestyle choices, promoting enjoyment of learning through expressive arts, sport and global connectivity.
The six themes within this global curriculum are:
Innovation
Technology
Environment
Identity and Social Justice
Wellbeing
Expressive Arts
We provide rich opportunities for the pupils to explore citizenship and real life world issues, which at times they may have to grapple with to make sense of. This in turn helps them to develop skills such as collaboration and communication, thus equipping them with the necessary skills for life in the modern world.
Each school within the trust uses this rationale and the curriculum maps to design their own unique curriculum that responds to the needs of the children they teach. Careful consideration of the context of the community in which the school serves is also given when planning the curriculum.
Provision for KS1 Phonics
Coxheath Primary School uses 'Letters and Sounds' as the basis for delivering phonics within Key Stage 1. Resources from other schemes such as 'Phonic Bug' and 'Read, Write, Inc' are also used to enhance delivery where appropriate. (For more information about phonics, please visit our Literacy page)